Find New Summer Camp Options at the Summer Camps Fair
We're excited to help families in a new way this year!
GRKIDS has teamed up with the Kroc Center to put on our first-ever Summer Camps Fair.  This is your chance to have an afternoon of family fun while learning about the many summer camp options across West Michigan.
Save the date: Sunday, March 18, 2018 from 1-5 PM
Free Afternoon of Fun Includes Kroc Center Passes
Parents and kids alike will be treated to a free afternoon of fun. Kids can enjoy some camp-style games and activities in the Kroc Center's two-court gymnasium (ages 2-12, must be potty-trained) while parents peruse the many different West Michigan camp options available to their families.
The Summer Camps Fair is open-house style, with families receiving complimentary Kroc Center day passes for each child in attendance after completing their Camp Checklist.
Families can choose to use their passes the same day or return a different time to use the Kroc Center facilities, including the aquatic center, climbing wall, and gymnasium.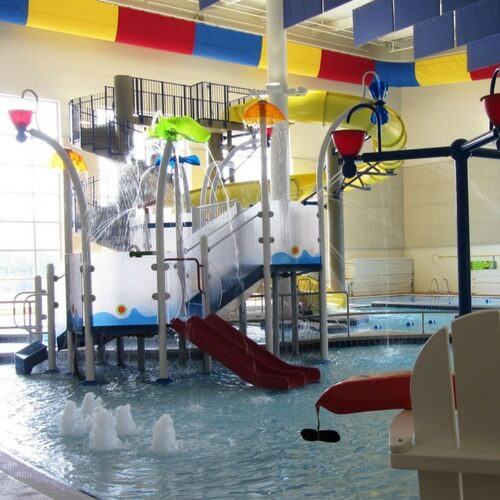 You Might Win a Free Week at Camp
Giveaways, including a free week of camp at the Kroc Center, will also be part of the event.
"As the area's premier source of information for families, we're excited to move from the world wide web into real life," said Melody Vanderweide, founder of GRKIDS.
"This is an amazing opportunity for parents to connect face to face with a variety of camps from the area and choose those that are a great fit for their children."
Grab Your Free Ticket
The event is a fun and entertaining experience for all ages, especially families.
Families planning a visit can get free tickets to the Summer Camps Fair below.
See you there!
Read Next