*This article contains several affiliate links. We earn a small amount when you book using our links. It helps us pay our team of women and continue to produce great family content. Thank you for your support!
Torch Lake Public Access
Torch Lake Public Access points are quite numerous, but most of them are located at the end of a street and do not have beaches.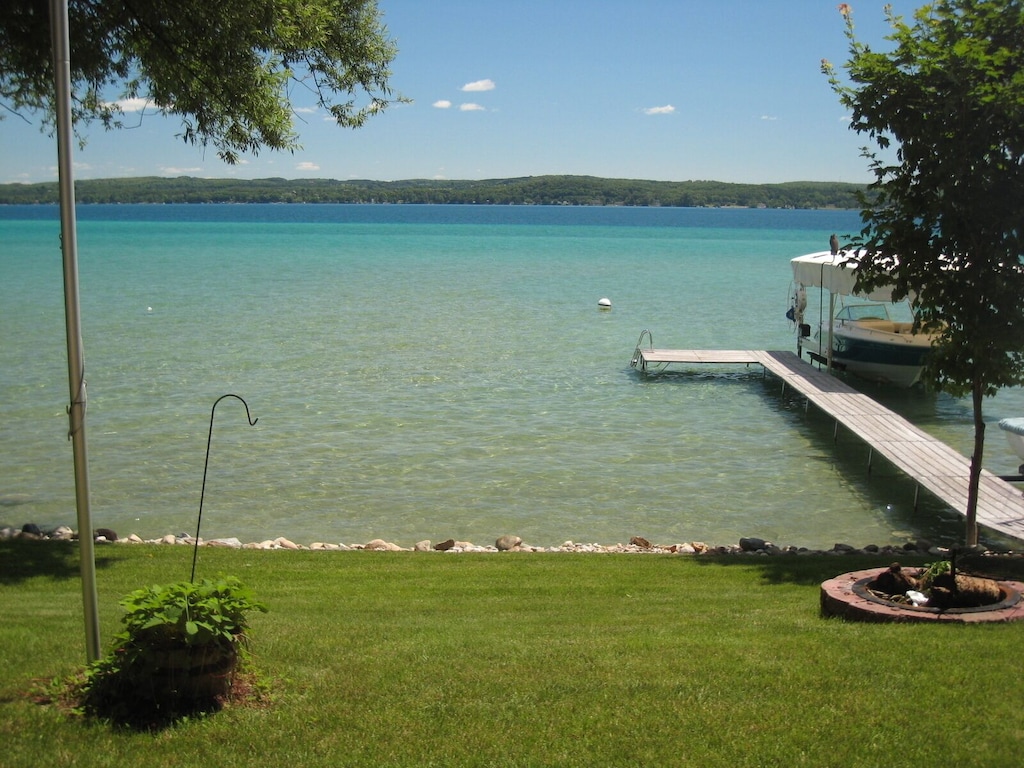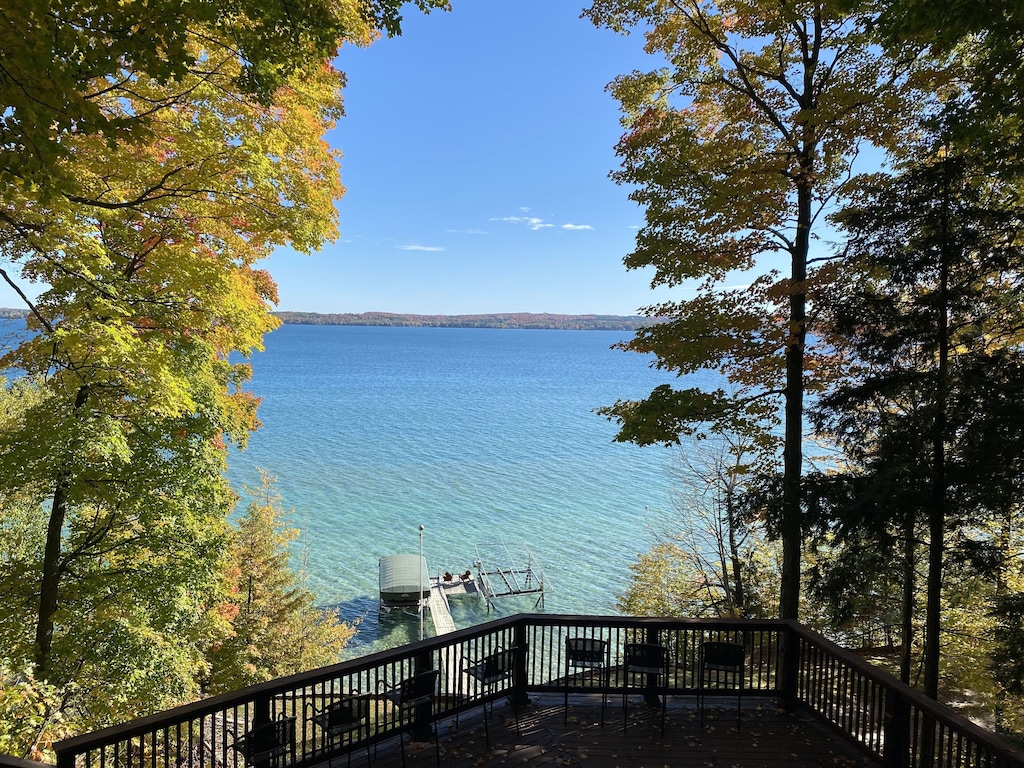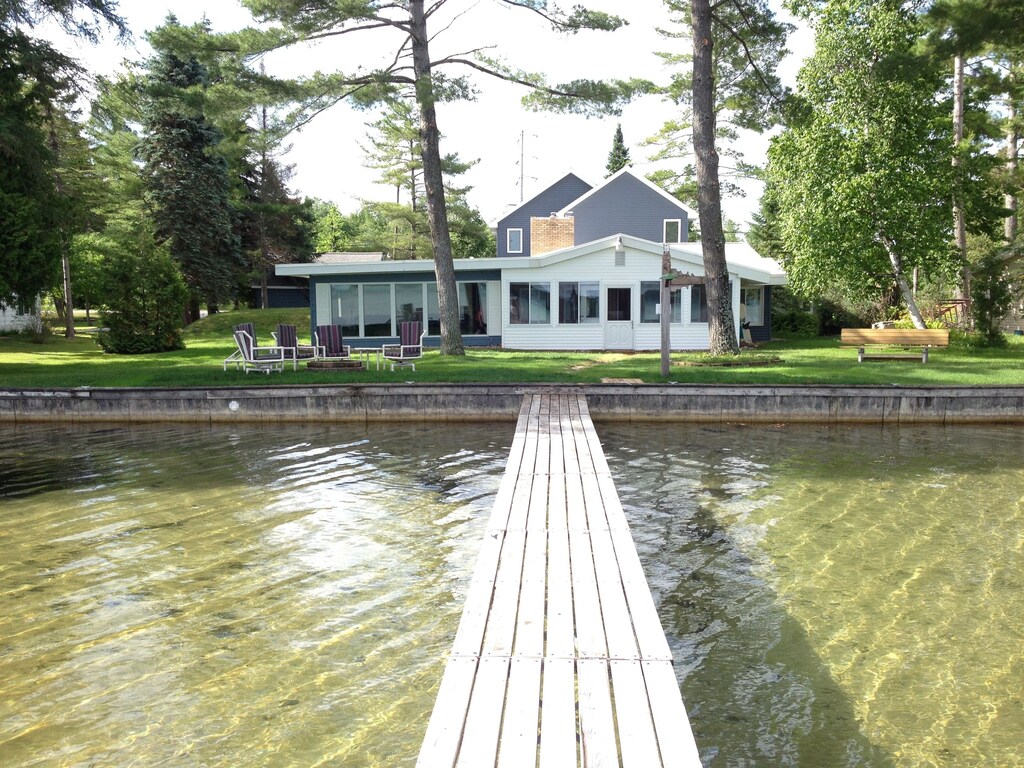 Vacationing at Torch Lake Michigan is a dream come true. Let us know if you have any tips for us to add!
More Michigan Travel